"Stop Pussy, stop, stop, stop!"
The concierge looked toward the window and just shook his head.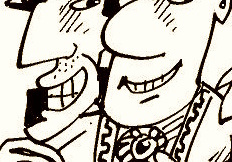 "Those Americans, in the middle of the afternoon! I will wait a few moments."
Alice put down the shears. "I think you look lovely, Lovey. But of course, you looked lovely to me before."
"Hand me the mirror," Gertrude said quite sternly.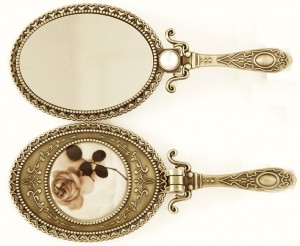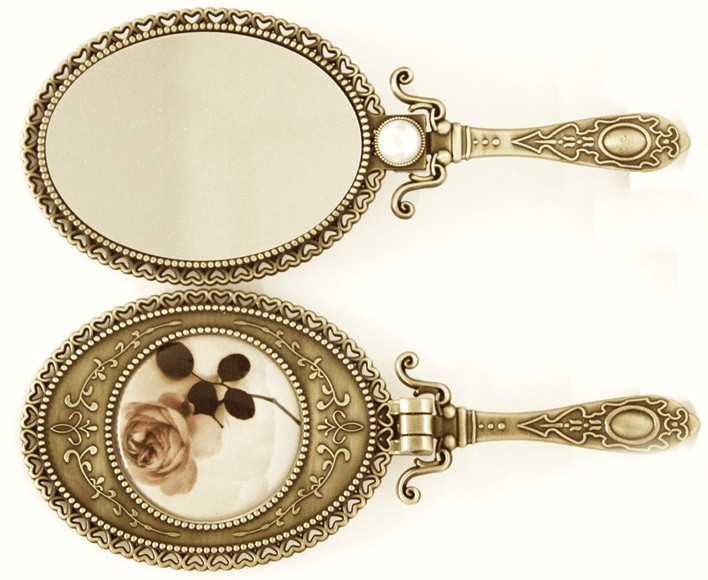 She held the mirror by the handle, looked in it, then turned her head slightly so she could see the back of her head.
"Yes, it is all gone. Gone, gone, gone and I like it."
Alice was already sweeping the amber tresses on the floor.
"In our grandparents' day, some of this would have been saved to put into lockets."
"Yes, Pussy, but it's the 20th century, just toss it into the trash bin. No need for any reminders of the 19th century, we have the architecture of Paris for that."
There was a knock on the door. It was the concierge.
Alice went to the door holding the dustpan full of hair.
"Mademoiselle Toklas, is everything all right? Here is the afternoon mail."
Alice glanced at the dustpan.
"Monsieur Gallant, everything is all right. It is, after all, the 20th century!"